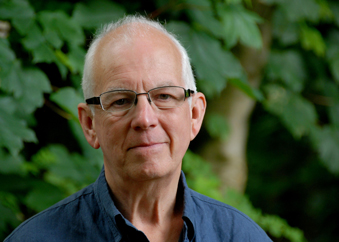 I am a psychotherapist working in central Brighton. I have been practising for nearly twenty-five years. I qualified as a counsellor in the late 1980s, and completed training as an existential and then as an analytic psychotherapist in 2001. Alongside my private practice I have worked both as a secondary school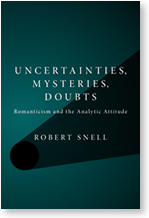 and university counsellor. I am available for supervision and consultancy, and I am especially interested in trying to help people with writing blocks. My most recent books,
Uncertainties, Mysteries, Doubts. Romanticism and the Analytic Attitude,
and
Portraits of the Insane. Théodore Géricault and the Subject of Psychotherapy
, were published in 2012 and 2016.